Sony is feeling quite generous this Easter. The company is holding a special giveaway for every Xperia Z2 and Xperia Z2 Tablet owner with free movies and games for everyone.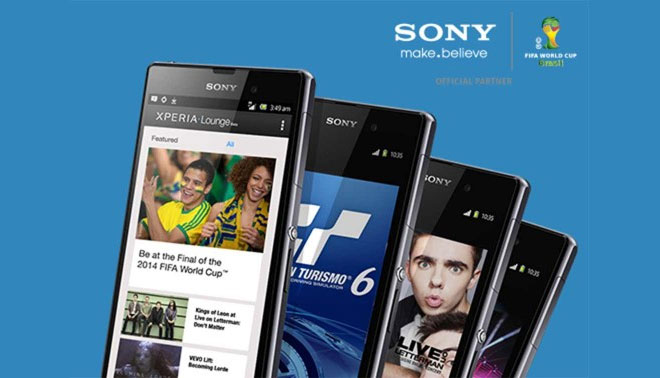 Sony has prepared six free movies and eight free PlayStation Mobile games for you.
The free content is available for claim in the Xperia Lounge app, but you also have to get its app companion called Pass in order to get to the goodies.
Xperia Blog has done a great job outlining the countries where the promo is active and the movies and games it includes. The giveaway is open until July 31, 2014 and vouchers can be redeemed by October 31, 2014.
In Australia, France, Germany, Italy, Spain, UK, users can enjoy the movies Captain Philips, Elysium, Django Unchained, This is the End, 21 Jump Street and Michael Jackson's This is it. In the US the movie list includes Captain Philips, Elysium, American Hustle, This is the End, 21 Jump Street and Michael Jackson's This is it.
As far as games go, owners from Australia, Belgium, Canada, Finland, France, Germany, Ireland, Italy, Japan, Mexico, Netherlands, Norway, Spain, Sweden, UK, US (Xperia Z1s owners) can chime in and get Cardboard Castle, Crystal Ice, Forevolution, Gunhouse, Rymdkapsel, Tiki Rush, Tokyo Jungle, Yu-Name: The Puzzle for free. The promo for gameass expires on June 30 and vouchers are open until July 14.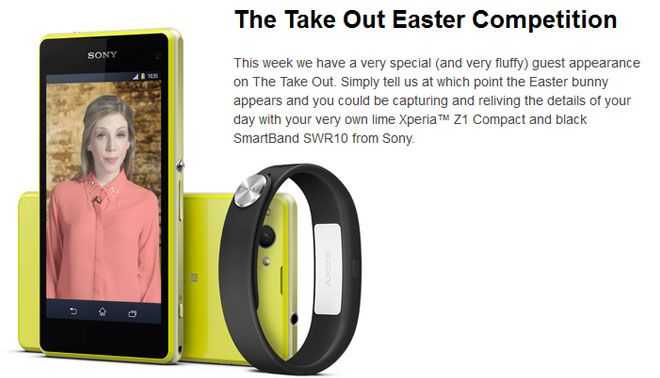 Additionally, the company is holding a competition on its Facebook page. There, Sony has an Xperia Z1 Compact as well as a Sony SmartBand up for grabs for everyone who takes part in the challenge.
Interested? Follow the second source link below for more information.
Source • Source (2) | Via (2)