The Nokia Lumia 1020 and the recently announced at IFA 2013 Sony Xperia Z1 are the hottest cameraphones out there. Sadly, we are still in the process of obtaining both of them for an extensive camera shootout, but luckily our colleagues at TBreak.se have managed to do that already and had some quick shots to share with it.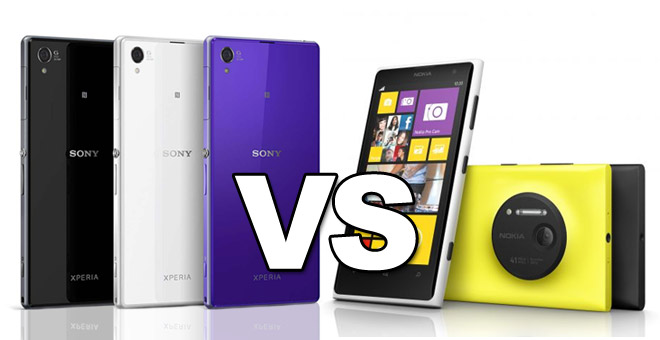 The photos range from landscape through macro to night shots and give a very decent idea of what the Z1 is really capable of. If you've been following our extensive IFA 2013 coverage (and you really should), then you'd know that we took the Z1′s camera for a spin, but it's interesting to see how it fares against the cameraphone-to-beat – the Nokia Lumia 1020.
So, without further ado, here are some of the samples themselves, starting with the full-size ones.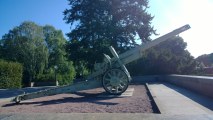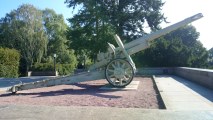 Nokia Lumia 1020 • Sony Xperia Z1
Surprisingly, here the Lumia 1020 was able to resolve a lot less detail than the Xperia Z1. The 41MP PureView camera with its enormous sensor somehow didn't cope as well as its competitor with the scene and the differences in the foliage and the sand are quite easy to spot. The Xperia Z1′s camera also produced a shot with better contrast than its competitor, even if its dynamic range is slightly lower.
Then come the more interesting night shots. Both manufacturers brag that their phones produce the best night shots out there and it's time to put that claim to the test by checking the night samples below.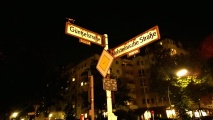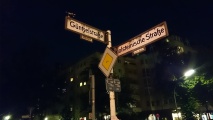 Nokia Lumia 1020 • Sony Xperia Z1
Again, this is a solid win for the Xperia Z1 over the Lumia 1020. Sony's 20.7MP G Sensor camera clearly produces more natural night photos with a more accurate white balance and superior detail.
Of course, we can't know the conditions under which the test was performed or if the software version of the Nokia Lumia 1020 and the Sony Xperia Z1 was final, so take it all with a pinch of salt. And if you are looking to find more samples, check out the source link below.