Now that you've taken a sneak peak at our Sony Xperia Z1 still camera, it's time to treat yourself to some video samples. As you'd imagine, the 20.7MP Exmor RS camera doesn't break a sweat at shooting 1080p videos. In fact we were slightly disappointed to find out that those 4K recording rumors didn't pan out, but there are not a lot of screens that support that yet, so it's unclear how big a loss that is.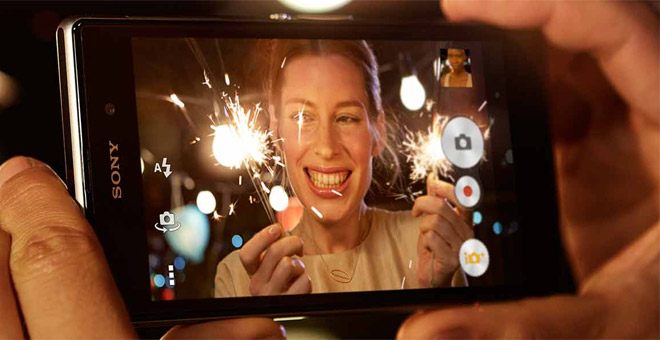 Sony has updated its camera software to suit the larger, 1/2.3″ image sensor and allows you to shoot videos in Superior, Manual and HDR modes (among others). We've given these three a go and here are the results.
Mind you, just like the still camera samples, the weather in our video shooting session rainy, but we'll have to make due with what's available. You'll also have to take under consideration that the software version running on our Xperia Z1 unit isn't final, so you'll have to wait for our judgement in the full review.
First, let's kick off with the video shot in Superior auto mode.
Now, here's the video sample shot in Manual mode.
Finally, the HDR video sample.