The Sony Xperia Z1 (previously dubbed Honami) is now official and with one of its promo videos now out in the wild, the company has now launched a second one, showcasing some of the phone's capabilities.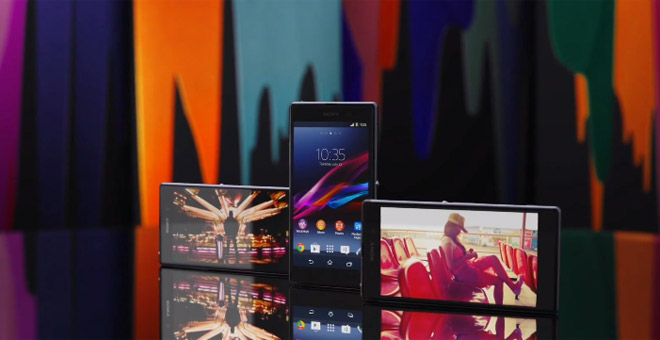 Naturally, the main accent falls onto the smartphone's 20.7MP camera with Sony's G Lens and Exmor RS CMOS Image Sensor. Its demoed on a number of occasions including low-light scenarios as well as a short trip underwater for some adventurous video shooting.
Check out the full video below.
By the way, here's the first promo video, which takes a closer look at the Sony Xperia Z1 and its aluminum frame and tempered glass marriage.
Update: We have one more clip that shows us the magic behind the intelligent camera on the Xperia Z1. You can take a look at it below.
Now that you've watched what Sony has to say about the Xperia Z1, head over to our detailed hands-on of the company's camera-oriented smartphone to see our take on it.