Sony recently announced a camera case for the Xperia Z Ultra that allows you to attach the Sony QX10 or QX100 cameras on the rather large body of the Z Ultra. Now Sony has announced a similar case for the new Xperia Z1 Compact, although the reason this time is not so clear.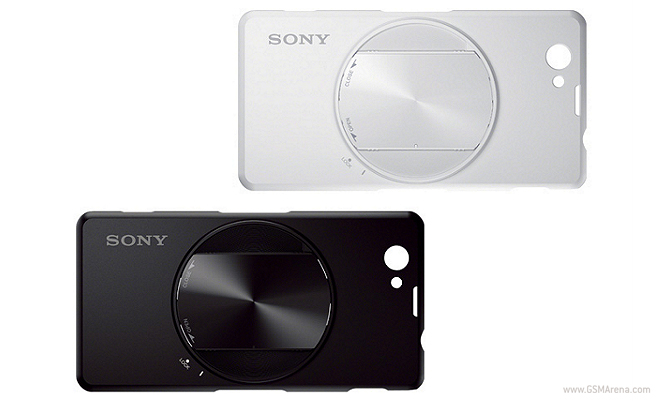 As with the Z Ultra case, the case for the Z1 Compact (SPA-ACX4) snaps on to the back and has a provision where you can attach either of the two camera accessories without their snapping attachment.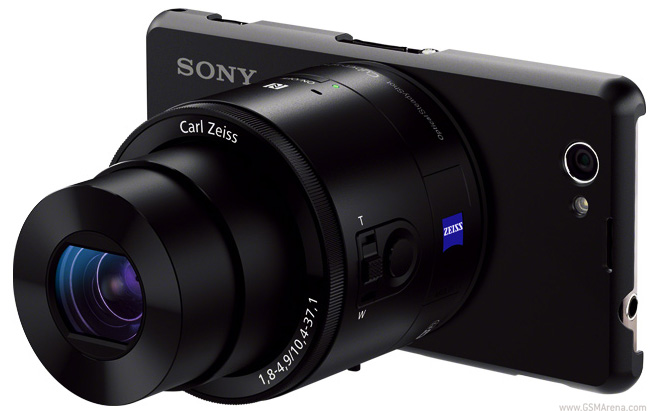 The thing is, the Z1 S should work perfectly with the snapping attachment on either of the two accessories, as it is designed to fit much smaller phones such as the iPhone. And without the camera attached, the case looks a bit strange with the large circle on the back. So I really don't see the point of this one.
The SPA-ACX4 is being launched in Japan and can be purchased from Sony's online store for 2980 Japanese Yen ($28).