Sony recently launched the QX10 and QX100 camera accessories that snap on to the back of your Android phone or iPhone and allow you take much higher quality images with optical zoom than is otherwise possible with the built-in camera. But while these devices are meant to fit a wide variety of phones, they don't actually fit Sony's own Xperia Z Ultra due to its enormity.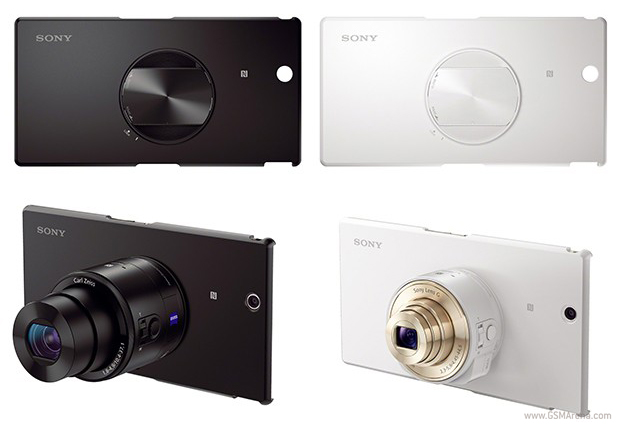 To solve this problem, Sony has now released new cases for the Xperia Z Ultra, that has a provision on the back to attach these accessories. You just snap them on the back without the attachment tool used for other phones and then use the phone like a point and shoot camera.
These snap on covers, available in black and white, are currently only available in Hong Kong for HK$238 but hopefully, Sony will release them in other markets.