Sony Xperia Z has been the talk of the town ever since its announcement at CES. The smartphone has a powerful chipset, gorgeous screen, it's waterproof and scratch-resistant, but its cool features don't end there.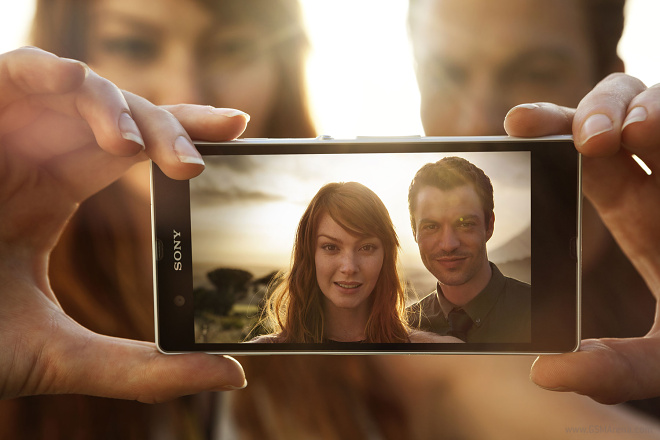 Sony Xperia Z's camera is one of the strong performers in the package. According to Sony, the smartphone has the ability to take unlimited number of 9MP images at 10 frames per second, but a real-life test has shown it to do even better.
The camera shoot 999 images in just 68 seconds using the burst mode. You'll probably never need that many photos in real life, but it's good to know the Xperia Z over-delivering. Let's hope the smartphone makes that habit stick.