When the Compact Flash association made those XQD memory cards official, you really wanted to give them a try right? We mean, the speed promised was so impressive that you wouldn't be a proper geek if you didn't.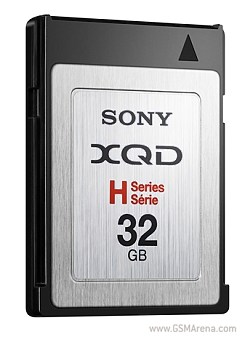 It appears that Sony will be the first company to actually give you the chance to do so, as the Japanese just unveiled the first two XQD cards. Sony also announced a card reader for connecting the 16GB and 32GB units to your computer and an ExpressCard adapter.
However, we are afraid that the pricing might steer you away from those cards at least for the time being. The 16GB card costs the whooping $129.99, while the 32GB version goes for $229.99. Even the card reader and the ExpressCard adapter are priced at the insane $44.99.
Of course, if you want to use the dual-slot functionality of your shiny new Nikon D4 then you don't really have choice, do you?