The Tablet Z is Sony's latest Android slate, which was confirmed to go global at the Mobile World Congress in Barcelona. We witnessed its beauty with our eyes and were impressed by its weight and slim waistline. And to tickle the inner geek inside all of us, Sony has put up an official teardown video of the tablet.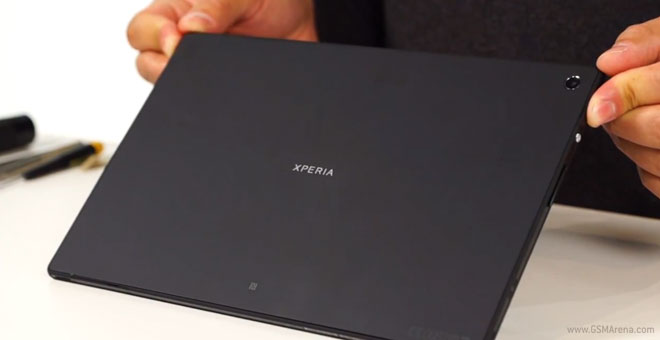 Before tearing it down, Sony offers a walkthrough of the Tablet Z and then gets down to business. During the process of tearing it apart, the presenter tells us even more about the tablet's features, which keeps the video from being dull.
Check it out for yourself below.
While waiting for May to get your hands on Sony's latest tablet offering, you can check out our MWC hands-on of the slate.