Back in March, Sony had announced that its two tablets, the Tablet S and the Tablet P, will be getting the Android 4.0 Ice Cream Sandwich update by April. Sony stuck to its schedule for the Tablet S but the smaller Tablet P was left out in the cold, until now.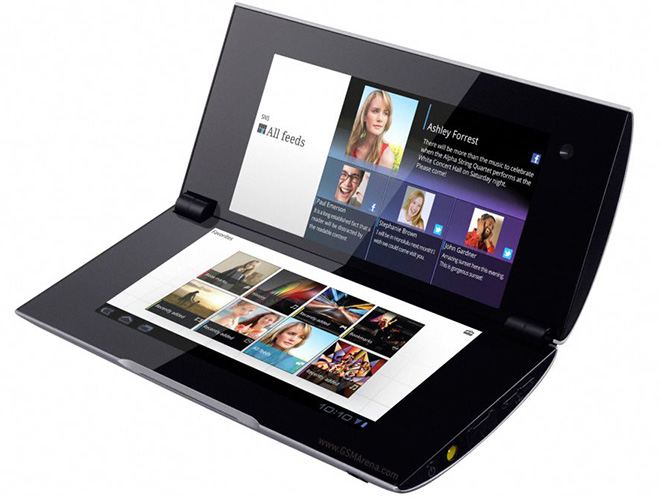 If you are one of the few people who bought the Tablet P, you will be glad to know that Sony has now started rolling out the Android 4.0.3 Ice Cream Sandwich update. The update brings with it the usual Android 4.0 features such as a new lockscreen, homescreen folders, new Gallery app, improved multitasking, improved web browser, built-in screenshot facility, etc., and also adds a unique 'Small Apps' feature exclusive to Sony tablets, that puts small widget like apps such as calculator on your screen while you are in another app, so you don't have to switch apps to access the calculator.
You should get a notification when the update is available for download on your device or you can check manually to see if it is available right now.