Sony may not have had much success in the tablet market but that doesn't mean it still can't treat the few people who bought its tablets to the latest version of Android. According to the latest update, Sony will be releasing the Android 4.0.3 update to the Sony Tablet S and Tablet P by the end of April.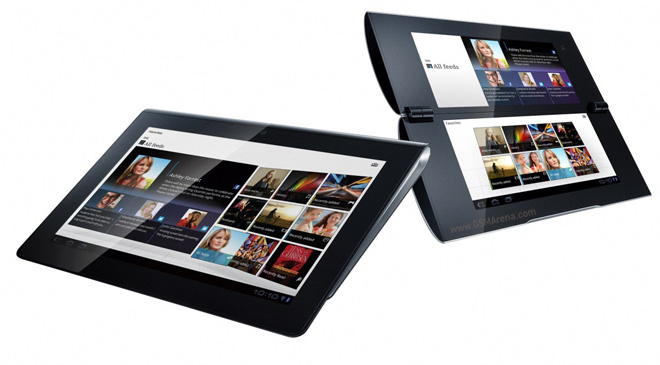 Along with the usual Ice Cream Sandwich goodness, users will also be treated so a couple of new features. There will be a Blu-ray recorder app, that will let you watch programs recorded on a compatible Sony Blu-ray recorders. You can also start the camera now from the lockscreen, edit your pictures and take Sweep Panorama shots from the camera.
Other feature is the presence of what Sony calls Small Apps. Basically you will be able to run a second app in a small window on top of the currently running app. You can have a small windows of the browser open to quickly search something or the calculator for a quick calculation, all without leaving the main app, which remains visible in the background.
In other news, Sony will also be selling a cheaper Wi-Fi only version of the Tablet P, which will go on sale on April 21. The current 3G model costs $549.99, so I'm assuming the Wi-Fi-only model will at least be a $100 less.