We have already seen trailers for both these games, God of War: Ascension and The Last of Us, before but now it's time to see some gameplay videos. Sony took the opportunity at E3 2012 to do exactly that.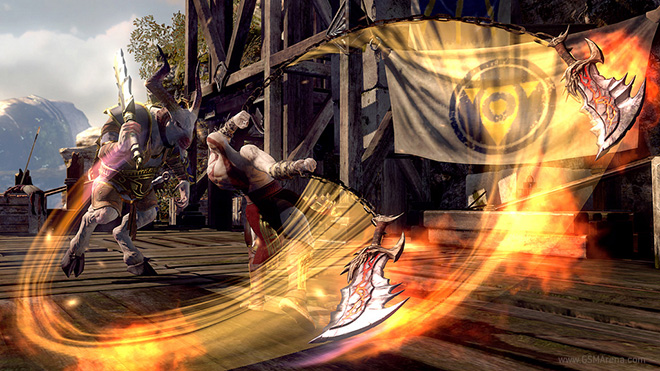 Ascension looks a lot like the previous God of War games. There is Kratos who is his usual angry self, tearing his enemies apart limb by limb. There are some new enemies here but the coolest thing that you see in the gameplay video is the ability to repair damaged environments to their former self and use that to progress through the game. We also see some pretty badass mini bosses in the video.
The Last of Us, on the other hand, really has me excited. The gameplay looks amazing, mostly because the way the characters interact with each other and their environments, which makes it look less like a game and more like a movie. The AI in this game seems to be on a whole new level altogether. And the graphics looks amazing, not surprising since these are the same developers that made the Uncharted series.
You can catch both the gameplay videos below.