The Xperia acro S and Xperia go went official couple of days ago, but Sony has decided that their impressive specs sheet and ruggedness deserve another video.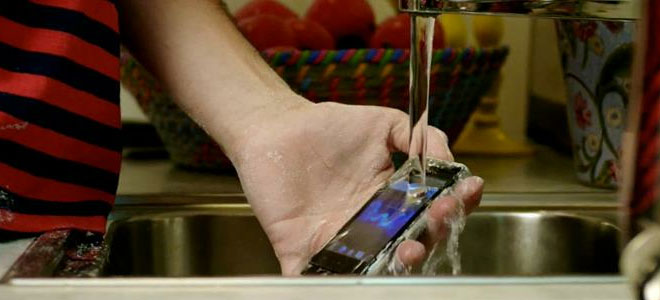 The acro S and go got their specifications listed on separate videos, and some of the highlight features even got tested.
Here we go then:
Xperia acro S
Xperia go
Which one do you like best?