With CES 2015 only a few days away the hype is on and companies are already gearing up for the marketing avalanche to come. Teasers and early announcement are starting to surface with everybody working hard to outshine competitors in the battle for consumer attention.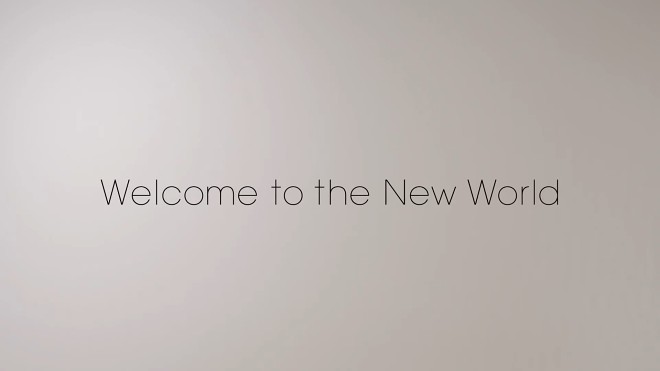 Keeping true to this tradition Sony created a really artsy teaser in the wake of this year's tech show. This clip is only 43 seconds long and pretty vague in its message. It is full of various time-lapses, vivid colors and lights and a lot of fine camera work and the whole thing comes across as very emotionally charged.
It however remains a total mystery as to what revolutionary product Sony have got planned for the annual Consumer electronics show. There are still little bits and pieces of information that can be gathered by analyzing the references in the clip.
The video starts off with a very thin device being picked up, or at least being grabbed in such a manner, which is a clear sign that the tech it concerns is a phone or tablet, rather than a TV or something else from the manufacturer's enormous device line. Another pretty obvious reference is the girl eating a bright red lollipop a clear sign that the new Android 5.0 will be center fold in whatever Sony is preparing. The knight and dragon fighting in the shadows are a definite gaming imagery, while the tears and hairs standing up are a obvious emotional touch.
In any case, whatever the video is meant to carry across or whether or not is does actually reference a new device, Sony has clearly put a lot of effort into the promotional clip and it deserves a quick look.