Months after it announced that its new wearables would eventually be headed to India, Sony has today finally decided to unveil the recommended retail prices for the SmartWatch 3 and SmartBand Talk in the subcontinent.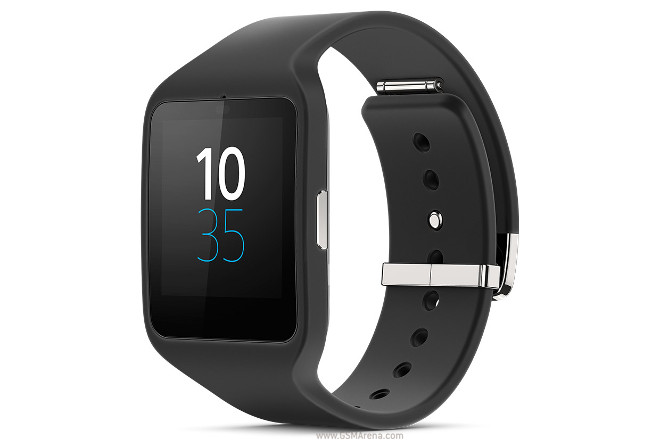 The former will go for INR 19,990 (that's around $324 or €281), while the latter will be sold for INR 12,990 ($210, €182).
Unfortunately though, making the prices public doesn't mean Sony has announced an actual release date (or even a rough time frame) for the two accessories in India. We can only assume they're coming soon, since they're pretty late to the wearable party over there already – considering they were first unveiled back in September.
The SmartWatch 3 was apparently supposed to be out in India in December, but for whatever reason it's been delayed. At this price, it will be the most expensive Android Wear device there. So far there's been no information about possible availability in the subcontinent for the stainless steel version of the SmartWatch 3, which was revealed earlier this month at CES. Though judging by how long it's taking the original plastic model to reach those shores, we're not betting on the steel version coming anytime soon.