Sony had quite a presence at this year's IFA in Berlin, and after introducing its new Z3 lineup it's decided to cap things off with two new wearables.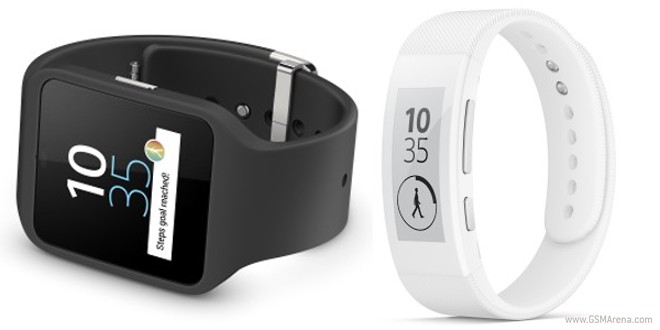 The SmartWatch 3 will be the company's first smart device to run on Android Wear, while the SmartBand Talk brings voice communication and telephony to the company's popular SmartBand fitness tracker.
The SmartWatch 3 sports a 1.6″ Transflective LCD screen of 320 x 320px resolution. The processor is of the quad-core 1.2GHz variety, while there will be 4GB of onboard storage and 512MB of RAM. The 420mAh battery is rated for up to 4 days of standby, or 2 days under "typical usage."
Sony touts that the SmartWatch 3 will be able to automatically detect when you're asleep, and even perform various tasks like tracking fitness or playing music without having to be paired with a smartphone (although you'll have to pair if you want to sync your run into Sony's Lifelog app).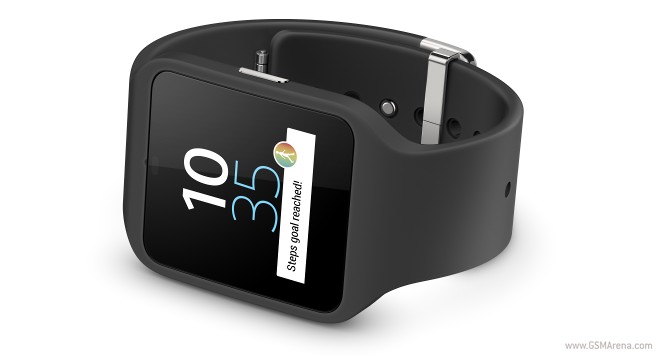 The SmartBand Talk takes Sony's SmartBand and adds call handling and voice commands, while being able to track a wide range of fitness activities. It comes with a 1.4″ e-ink display, and Sony provides a wide range of colored silicone sports bands so you can mix and match the device to your outfit.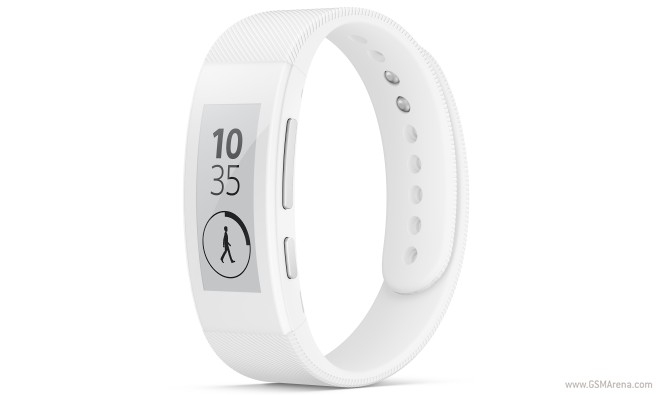 Both devices come with IP68 water and dust resistance, so you'll be able to perform a wide range of fitness activities. The SmartWatch 3 will be available for €229, while the SmartBand Talk can be had for €159. Both will be coming this autumn.
For more on Sony's new wearables as well as its entire announcement lineup, check out our comprehensive hands-on.