Sony seems to be really proud of its hotly announced Xperia Z flagship smartphone as it has posted pretty lengthy video dedication to its key selling points including really cool close-up shots.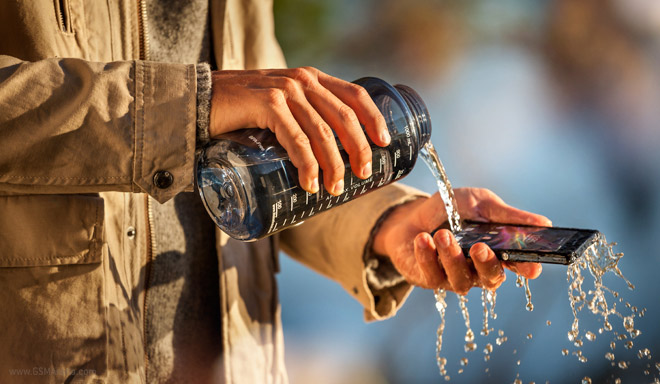 In the video, Sony Community Manager Marcus Hansson details the Z's powerful chipset and, as you can see in the photo above, its IP57 certification.
You should already be quite familiar with the Xperia Z, so without further ado, check the video below.
I seriously urge you to check out our hands-on experience with the Xperia Z to get the full scoop of the Sony 5″ flagship.