As expected, Sony Playstation Now support made its way to Samsung Smart TVs. Sony announced the partnership with Samsung on Playstation Now late last year.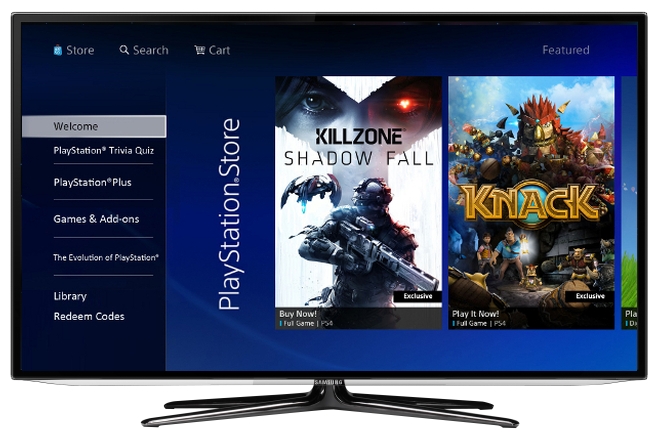 Playstation Now is currently available as a live open beta for a number of the Korean giant's 2015 Smart TV models in the United States and Canada. Select 2014 models will get the feature in the near future.
In order to get Playstation Now started on their Samsung TV, users will need to get their hands on a Sony DualShock 4 controller. Sony's subscription service offers over 350 video games for rent or stream.
Playstation Now on Samsung TVs is a novelty for both Sony and Samsung. Previously, the service has only been available on Sony hardware.