We recently saw a video of Sony Xperia Z1, Z2, and Z3 running on AOSP build of Android 5.0 Lollipop. Sony has now released the source code and binaries, along with instructions that will let you run it on your Xperia device.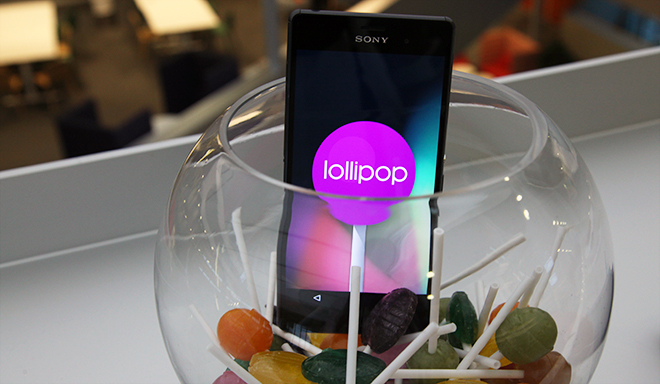 To be clear, all of this is intended for developers who want to build custom ROMs based on the AOSP build for these Xperia devices. This isn't an actual ROM that you can just flash on to your device.
The source code is available for Xperia Z1, Z2, Z3, Z1 Compact, and Z3 Compact. There is no word yet on when Sony will be pushing OTA Lollipop update for its Xperia devices, though.