Sony has announced that the first of its kind Xperia Aquatech Store is near completion and is set to debut off the coast of Dubai on December 3. The shop will offer its customers the chance to go test the latest Sony smartphones, tablets and accessories under water.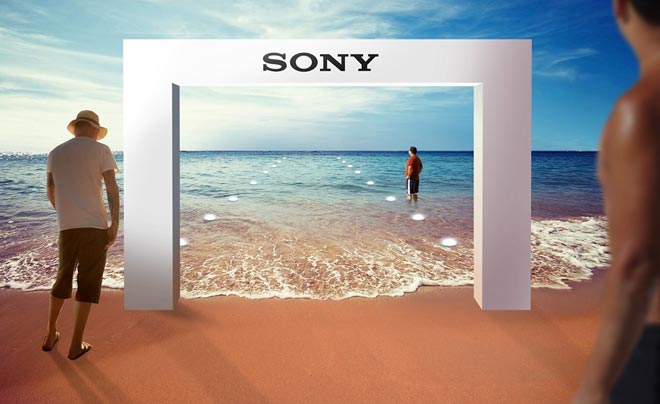 One of the main stars in the aqua store are going to be the Xperia Z3 Tablet, Xperia Z3 Compact and they are going to sit four meters below the sea surface for visitors to check out.
Sadly, there aren't that many details for the store itself yet, but we do know that trained divers will take care of the guests. If you decide to go and pay the Xperia Aquatech Store a visit, you should feel comfortable as Sony promises you'll be able to stand on the seabed and breathe normally.
As Sony launches the aqua store, we're sure it'll post more photos and provide further details.