Tailoring AOSP Jelly Bean to run on the Xperia Z just wasn't enough for Sony and now the company is boasting the Xperia Tablet Z to be getting the same treatment.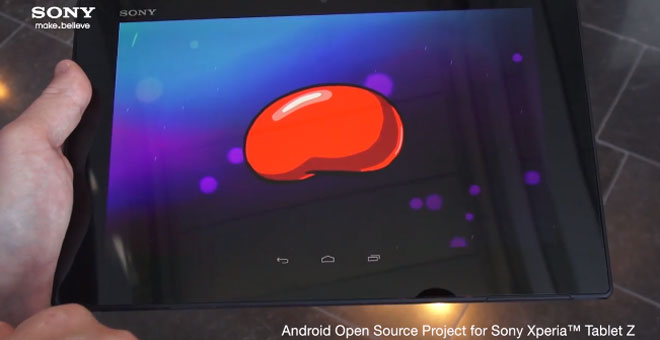 The Tablet Z also joins the Xperia S, which was the first to get a pure Android version from Sony. Now developers and ROM makers can benefit from the open kernel sources and configuration files.
Despite Sony not yet recommending the AOSP for the Tablet Z as a daily driver, almost everything is running including Wi-Fi and the microSD card slot. You can check it in action in the video below.
The project maintained by Sony senior software engineers Johan Redestig and Björn Andersson is available for you to grab on the company's official GitHub repository. Follow the source link for more information.