Yesterday we told you about Sony's plans on lay off about 10,000 workers due to the expected $3.2 billion loss for the 2011 fiscal year. Unfortunately for Sony, however, now that we are coming closer to the final results being published, the expected loss has doubled to $6.4 billion.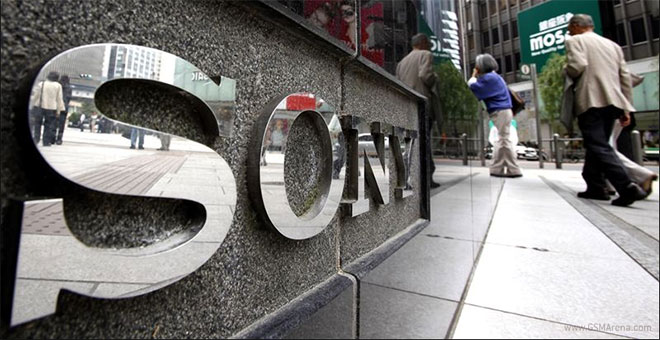 The reason for this dark forecast turns out to be an unfortunate combination of not being able to defer taxes any longer and paying extra taxes because of shifting profits between subsidiaries. But Sony keeps its chin up.
Despite the huge $6.4 billion loss for 2011, Sony believes this fiscal year, which for it began on April 1, will stop the four-year-long trip down massive loss boulevard. It even reckons it'll make a profit of about $2.2 billion by the end of the current fiscal year, ending on March 31, 2013.
One of the way Sony is going to achieve that is by business reorganizations and job cuts, mentioned before. In any case, the burden Sony's CEO Kaz Hirai is carrying right now is extra heavy and he's going to need a lot of willpower to succeed in his quest of turning Sony 180 degrees.