The Sony Ericsson XPERIA X10 is big. Yeap, it measures 119 x 63 x 13 mm. But it's also is big in Japan. The company's first Android-powered smartphone landed in Japan only a few weeks ago, but it has already become NTT DoCoMo's best-selling smartphone. Ever.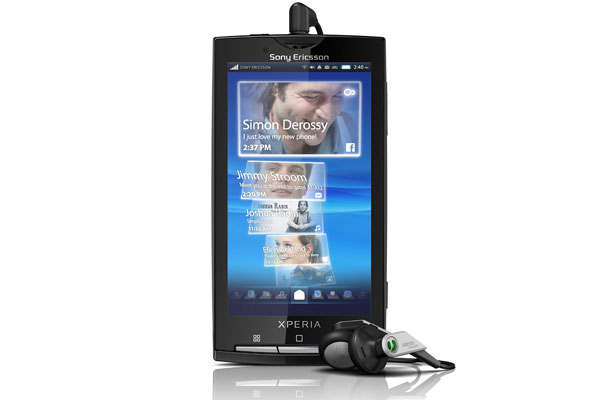 The XPERIA X10 has quite a lot of potential and as it seems that NTT DoCoMo have made best use of that. Reportedly, around 120 000 XPERIAs were sold within the first three weeks after its Japan launch. For comparison, 80 000 HTC Android units sold in 10 months, while BlackBerry Bold and the Toshiba Windows Mobile did even worse.
The sales of Toshiba's smartphone reached 60 000 units in 10 months while the BlackBerry needed four more months to get to that number. On top of that, the Sony Ericsson XPERIA X10 is also said to have outsold Apple's iPhone 3GS 32GB.