The official Sony Ericsson product blog has put up a live demo video of their customary Timescape UI running on the Sony Ericsson XPERIA X10. We already have a hands-on preview of the smartphone, but it's nice to see Sony Ericsson staff do the talking.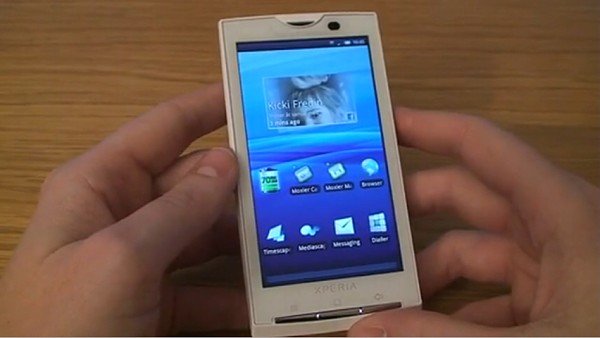 Now check out the video…

Their pre-production XPERIA X10 seems nicely responsive and it makes me even more excited about the potential of that device. And in the light of today's news of delaying the XPERIA X2 (at least for Vodafone) and I hope they really make it right this time.