Last week we saw that Sony promised an Ice Cream Sandwich upgrade to all the Tablet S devices sometime this year. Seeing that may not be enough to entice buyers, they have now also dropped the price of the device by $100 across the board. The 16GB model now costs $399 and the 32GB model now costs $499.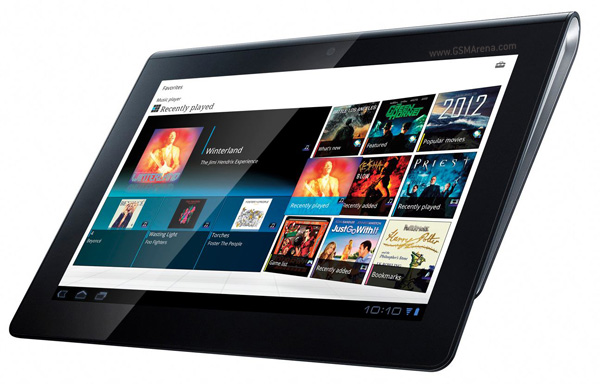 But that's not all. Sony is also throwing in some free stuff along with the price cut. Buyers will get store credit and five free movie rentals from Sony's Video Unlimited service, five free PlayStation Store game downloads and 180 days of free Music Unlimited service.
If you're into Android tablets then you might want to give this one a try. The reduced price, free stuff and the unique design might just win your heart.