Sony may not have had a lot of success in the tablet market but it is not going to abandon those who decided to spend their money on their Tablet S. And so to show that it will continue to support the device, Sony has just announced its intention to upgrade the tablet to Ice Cream Sandwich.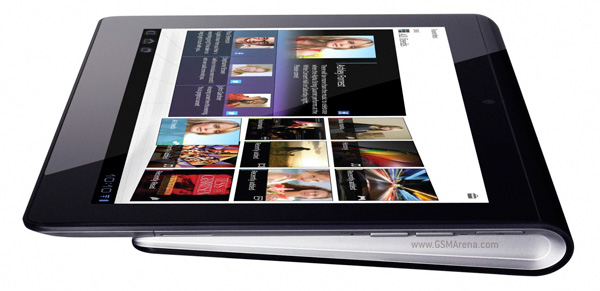 Unfortunately, Sony failed to mention any release date for the update, instead requesting its users to stay tuned. They did not say anything about the Tablet P either, which also runs Android Honeycomb at the moment.
It's good to see that some manufacturers are still committed to their products and customers. If you want a different looking tablet from the ones that are available at the moment you may want to give the Sony Tablet S a try, now that you know that it will be updated to ICS soon. The 16GB version costs $449.99 and the 32GB model costs 549.99.