Sony has released a new video teaser with the promise that "Something extraordinary is coming…" at its MWC event, which takes place in two days from now.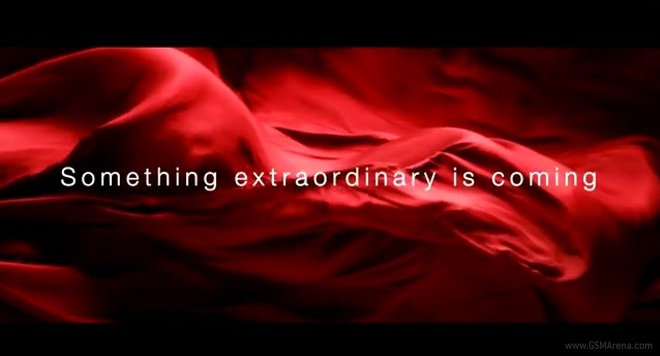 The teaser runs for about 15 seconds and doesn't give anything away. The short video ends with a "what comes next?" tag line and what we can guess based on the rumor mill is that the upcoming device could well be the new flagship device and the successor of the Xperia Z1 smartphone.
Sony is also rumored to be prepping the Xperia Tablet Z2 for the MWC showdown in Barcelona. Check out the teaser below and see if you can pick something up.
The Xperia Z1 successor is said to come out with thinner bezels, 4K video recording, 3 GB of RAM and feature an improved UI on board. On the other hand, the Xperia Tablet Z2 is expected to sport a 10.1″ 1920 x 1080p display, 6.4mm thin chassis, 3 GB of RAM, Snapdragon 800 SoC and be water resistant.
We will be bringing all the live action from the Sony's press event, so stay tuned to your favourite website to know more about what Sony has got in store.