Back at CES 2011 there were a couple of smart infotainment car systems on display running Android, but none of them looked that cool, in my opinion. I present you the IQon – Saab's future in-car entertainment unit running the Android OS.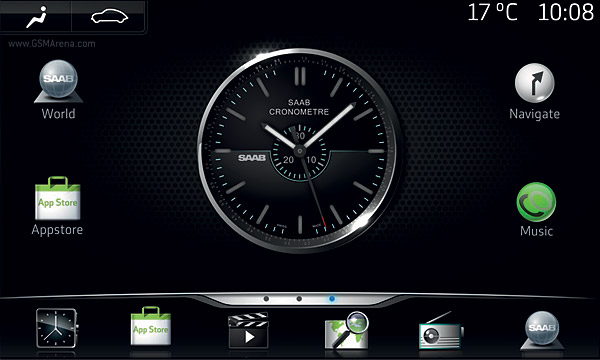 The power of Android is going to be at your disposal through an 8-inch touchscreen. You can play music, movies, access the Internet, download applications, change the look of the homescreens. Basically, pretty much anything Android is capable of, but in a car.
And because this unit is indeed in a vehicle, Saab say that the IQon will come with a powerful API, which is going to give developers access to the data transmitted from over 500 different sensors on the car. Everything from location, direction of travel, torque, inside and outside temperature, oil pressure, current speed, and many many more.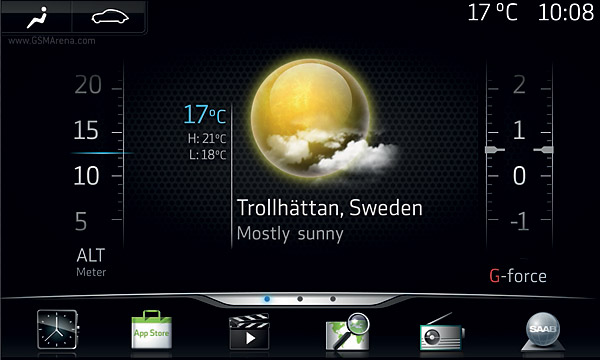 The coming year of 2012 will be an interesting one indeed, as Saab recon they'll have the IQon ready to go into production vehicles then. Currently Saab is testing the system in a fleet of company cars, so fingers crossed that it's going to be something that's worth the wait.
Meanwhile check out this video showcasing how the system would behave and look. And, of course, don't forget to share your opinion in the comment section below.