Looks like Snapchat is planning to enter into e-commerce business as the company has invested in Spring, a shopping app that was launched just last year, according to a Recode report. There is, however, no information on the size of the investment as well as whether or not it has closed.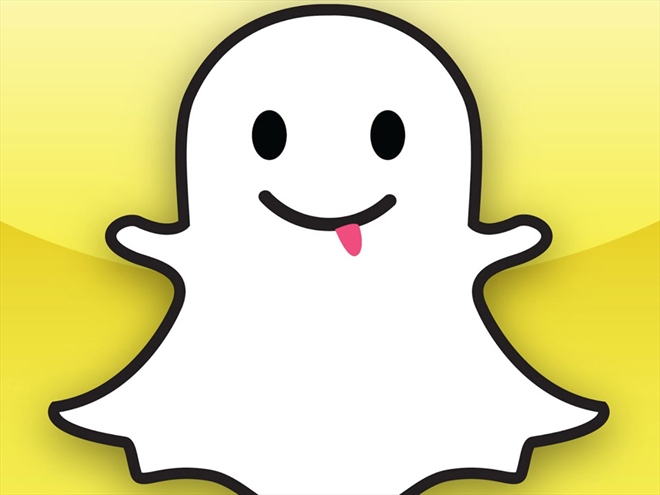 Spring raised $25 million in funding last month, but that did not include Snapchat. However, Jello Labs – the company behind Spring – has an option to raise another $5.7 million in a fresh round, which is where the messaging app company might step in, the report notes.
The news comes just a few months after Snapchat launched a new feature, dubbed Snapcash, that lets users send cash to one another from within the app.