In a move that sounds like an April Fool's joke, Snapchat has launched a new feature called Snapcash that will let you send money to your friends by adding a dollar sign and entering an amount in your pictures. Yeah, it's totally legit.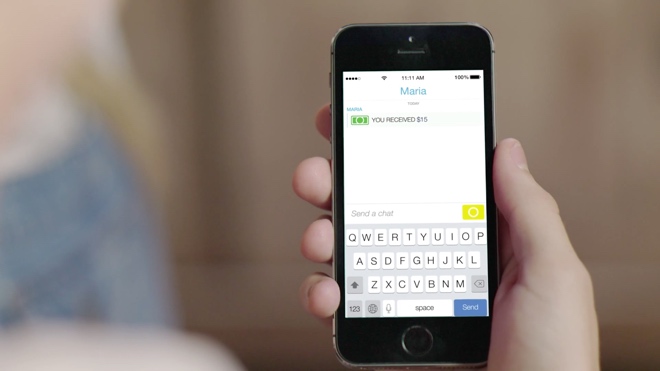 Snapchat has joined forces with Square, makers of the popular Square Cash, to let you add your debit card to the app and then send money to your friends. As mentioned before, it's as simple as adding a dollar sign and the amount in your messages and sending it to your friends and the money is transferred from your bank account to theirs. The payment part is handled by Square, who has more expertise in this matter than Snapchat.
All that is fine, but what the hell is up with this video?