The first four quarterfinalists in our Smartphone Champions League have already been revealed, and now it's time to learn the names of the other four. Some really exciting games await as 8 more smartphones will battle it out for the remaining spots.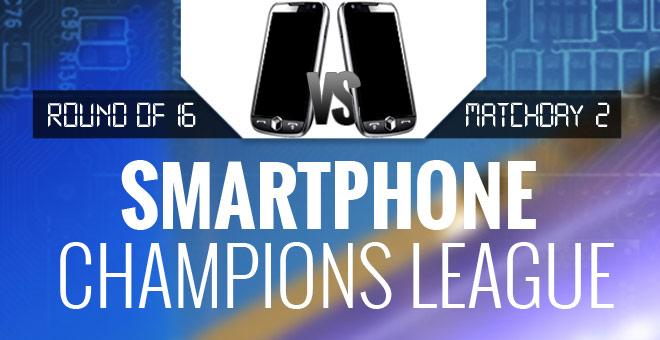 We've got the LG-made Google Nexus 5 in actual today against the Apple iPhone 5s in what should be a thrilling encounter. The other Apple smartphone is also going to see some action today, hoping to put an end to Samsung's participation in the tournament. We've also got an in-house battle and a proper mid-ranger contest – all the ingredients of an exciting matchday.
Voting is now closed – the final scores are coming shortly!