The last four Round 1 games in the Smartphone Champions League are starting today and we'll get to learn the names of the final four participants in the Round of 16. You can check out the results from Matchday 3 to see the smartphones which already qualified.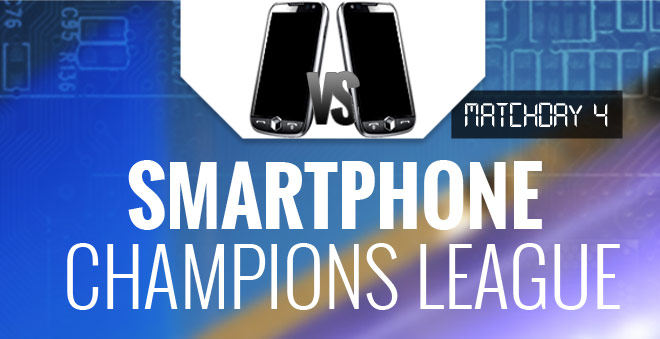 We've got five manufacturers in action today – Motorola, Nokia, Sony, Samsung and Apple are all in the mix. You probably already know this at this stage, but in case anyone missed it we should note that the draws are only based on popularity in our database, so some strangely matched pairs are bound to clash. Now let's see who's facing who in the third day of the Champions League.
Voting is now closed – here go the scores.