Skype has just launched version 3.0 of its Android app for both tablets and smartphones.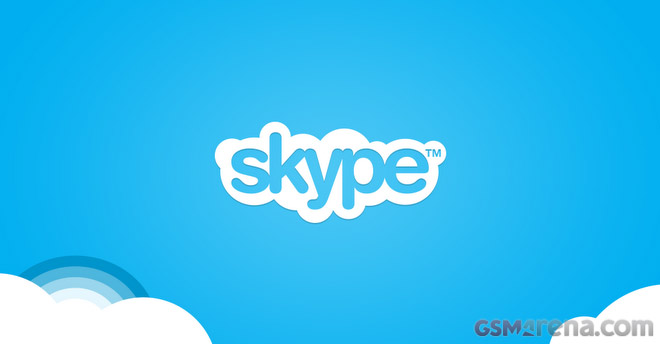 The app comes with a redesigned user interface for tablets, which enhances the overall user experience. However, the interface is locked to landscape mode, which might come as a disappointment to some.
In addition, Skype now also features the option to log in with a Microsoft account, which doesn't come as a huge surprise. Call audio is also improved thanks to the new SILK wideband audio codec Skype is now utilizing.
Check out the promo video Skype has thrown in to celebrate its updated Android app. The company has even put a separate before-after type of video to demonstrate what SILK adds to the table.
So, head over to the Google Play Store and check out the updated Skype.