Skype for Android was recently updated with a major UI overhaul and few new features, but unfortunately, the update also brought a fair share of bugs with all the latest goodies.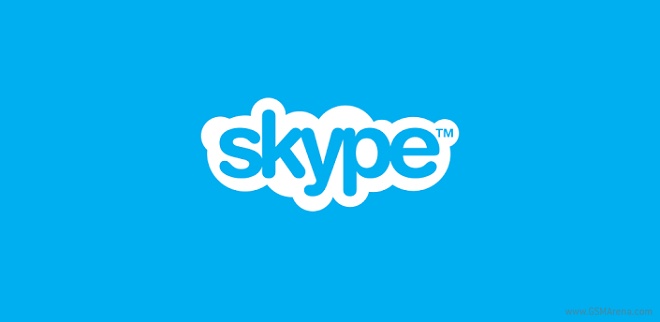 Skype has found out the bugs that have its share in the malfunctioning of the app and has rolled out an update that squashes them all. The update addresses a bug that was not allowing users to go online or make, receive calls when their status was set to offline.
The latest version of Skype for Android has video enabled for devices that could previously make video calls in version 3.2 and not in the recently rolled out update. Finally, Skype has also improved dialog translations for Russian, Brazilian Portuguese and Traditional Chinese languages.
The updated version of Skype for Android can be downloaded from the Google Play Store.