A new update to the Skype app for iPhone has been released today, and it brings back a feature that's been missing for about a month.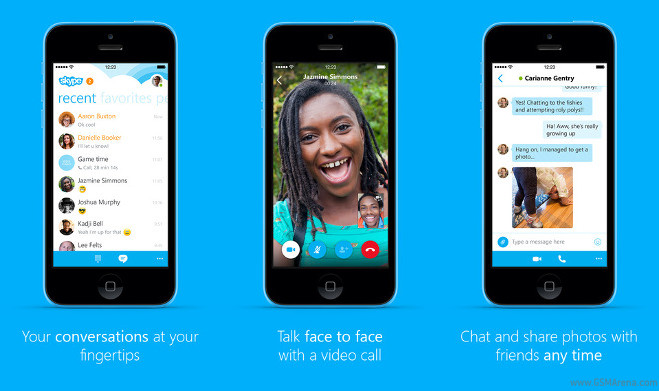 Ever since the grand Skype 5.0 redesign debuted on the iPhone in June, support for voice messaging has been missing. Not anymore, though, since Skype 5.2 for iPhone brings that back.
So now you can once again send and receive voice messages. The new version of the app also lets you easily go to a contact's profile by tapping on her or his name in your People list and then selecting Profile. Participants can be seamlessly added to existing 1 to 1 or group chats, and you can remove contacts without having to block them.
Other, unnamed "general improvements" have also made it to the latest version of Skype for iPhone, which is now available to download from the iTunes App Store. One thing to note is that you'll need iOS 7 or later to install it.