Skype has updated its iPhone and iPad app to version 4.5 bringing some needed new features as well as the usual bag of bug fixes and performance improvements.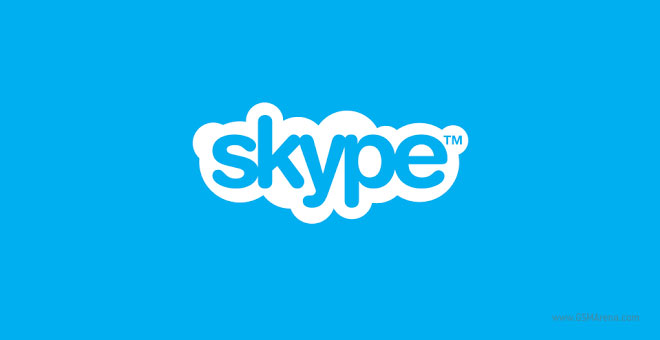 Now whenever a call is dropped, Skype's automatic call recovery will kick in and redial the contact for you. The order in which instant message conversation appears is now correct, too.
Another neat addition to Skype is the option to opt-in or out of marketing promos upon first registering in Skype through the app. The iPhone now has its emergency call routed through the native dialer app, rather than Skype.
As far as the UI goes, it remains identical on the iPhone, but the iPad family gets a couple of changes including improved spacing between the design elements for the iPad mini. You can also swipe to the right to have the recent conversations appear in the left sidebar.
All you have to do to get the latest version of Skype for your iPhone or iPad is follow this link.