The next SimCity will come to Macs as well as PCs in February 2013.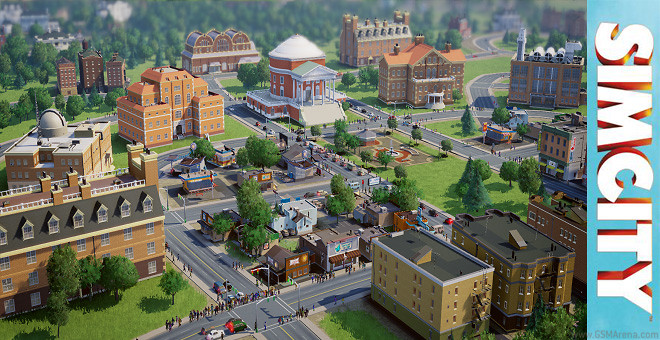 This was revealed today by Electronic Arts at its Gamescom press event.
The SimCity for Mac game will be available as a digital download through Origin and will, reportedly, be identical to its PC sibling. There's even going to be support for cross-platform online multiplayer.
You can also sign up for the beta testing of the game, over here. You'll need to register with Origin and answer a survey before you get access to the beta, which will be launched tomorrow.