SimCity, the game that started a whole new genre, is getting a new version in 2013. The news was confirmed by the developers from EA and Maxis and we even got a couple of trailers to go with it.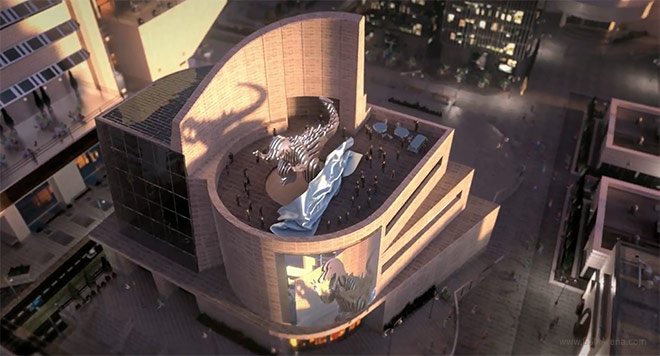 The next SimCity title is going to be powered by Maxis' proprietary GlassBox Engine and should offer an unmatched level of fine detail. There will also be deeper social integration with neighboring cities will directly affect one another.
Social gaming certainly isn't my thing, but a game looking as spectacularly as the one shown in the video certainly deserves a chance.
And here's the insiders look, which gives a bit more info about the title itself.
Your thoughts and hopes of the game are welcome in the comments section below.