Sharp has just proudly presented a 3D camera module capable of taking 720p high-definition 3D videos. This is the first camera module of that kind that is made for mobile devices such as cameras, mobile phones, etc.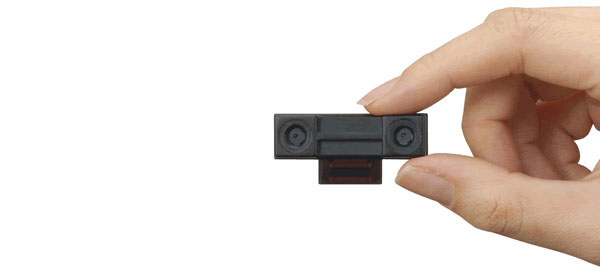 Of course, the module consists of two separate cameras which simultaneously capture images for the left and right eye. The thing also synchronizes color, brightness, timing and optical axis of image data output by the two cameras and then transfers it to the devices memory.
The mass production of the new 3D modules should start within 2010 but there is still no word on any particular devices that will have them on board.