Sharp, one of the major component suppliers for Apple will be entering a three-year rehabilitation program in a bid to survive after losing $5.4 billion in the last fiscal year, according to a report from Reuters.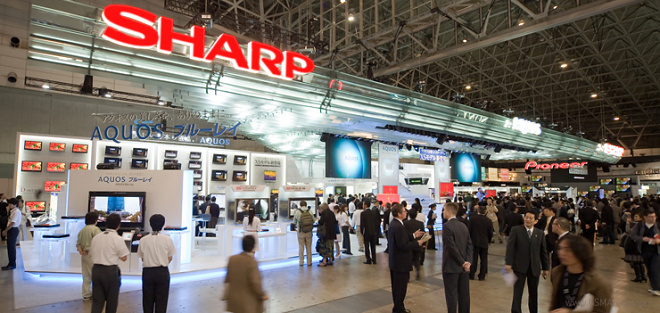 Sharp as a part of its rehabilitation will work closely with Samsung and will the company is expected to involve with the technologies used in the displays for mobile phones.
The Japanese firm will focus on the production of display panels for Samsung and Apple, after its failed attempts to boost its TV business.
Samsung, recently bought a 3% stake in Sharp for the sum of $110 million, but the electronic manufacturer continued to lose ground very quickly. The close relationship with the smartphone market leader might just be what Sharp needed to get back to its glory days.