Samsung is all set to buy 3% stake of the Japanese electronics manufacturer Sharp, who is currently struggling and trying to re-build its operations. Sharp has been mounting up with losses and has had a hard time raising funds after its credit rating status was changed last year.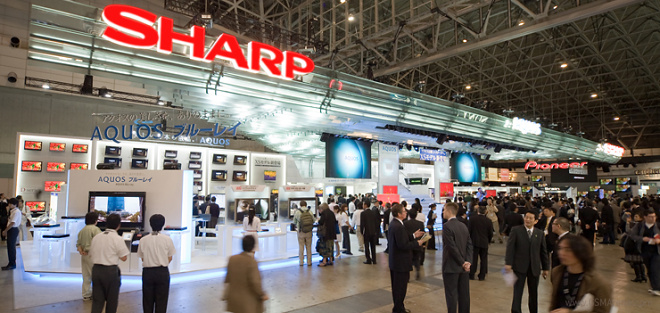 The partnership with the South Korean firm might just be the breakthrough the company is looking for, to get back to the winning ways. Samsung can also be one of the key consumers of Sharp's products and can surely help the struggling company to improve its production and operations.
Samsung is rumored to have agreed to buy the stakes of Sharp for 10.4 billion yen (about $110 million) and the fortunes of the Japanese firm relies heavily on this collaboration.
The shares of Sharp rose to 350 yen, a 17% hike on the Tokyo Stock Exchange, as soon as the reports of the deal started to surface.
Thanks Matthew Bunting, for sending this in!