Japanese manufacturer Sharp has submitted a press release announcing it has started mass production of the first 5 inch Full HD display for mobiles.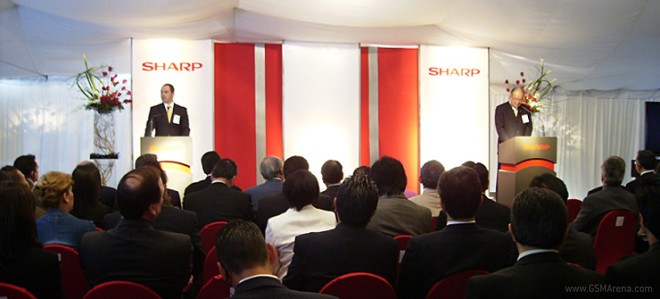 The new displays will achieve an unprecedented pixel density of 443 ppi, which is over 100 ppi higher than highest currently available.
Chinese manufacturer Oppo has confirmed that it will be putting that 5-inch display in its upcoming Find 5 smartphone. Although an exact release date for the Find 5 is yet unknown, it's likely that it will be among the first smartphones with a 1080p display – although at 5 inches, you're getting dangerously close to phablet territory.
Another device which could sport the new Sharp displays is the rumored Google Nexus 5 created by HTC, although the existence of that device is yet to be confirmed by either party.
What do you think – is a 1080p display on a mobile device overkill, or the more pixels the better?