Symbian Anna is about to receive a special service pack, which Nokia says is all about performance.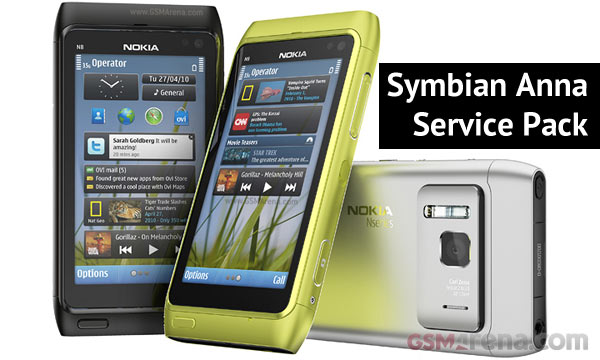 The Nokia N8 is first to get it, with more Symbian Anna-running devices soon to follow its lead. The service pack not only brings better performance but also address some usability issues as well as minor bug fixes.
The update is only a megabyte in size, but should make the email client, messaging app and GPS locking faster. As usual, the update will roll out over-the-air or if you prefer, check with your Nokia Suite.