Following the launch of its 6TB hard drive, Seagate today announced its 8TB HDD. Unlike Western Digital, which uses helium for its high-capacity HDDs, Seagate has opted for an alternative method.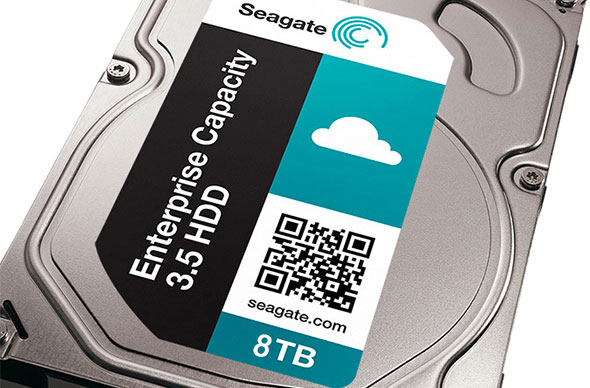 Sadly, the company is mum on the method in question. Seagate has been known to use a shingled magnetic recording technology to bump the areal density of its disk platters.
Seagate says its new 8TB Enterprise Capacity 3.5″ HDD increases storage capacity using fewer components, while requiring less power than before. Moreover, the drive boasts the best watts-per-gigabyte for enterprise bulk data storage, but no specifics were mentioned.
The company is making the hard disk available for select customers, which are not specified. A wider release of the 8TB monster of a hard disk will happen in Q4 2014.