Samsung recently announced its next generation ultrabooks with Windows 8 on-board. Back at the event the company did not mention anything about pricing and the availability, but it's finally delivering the valuable info to the US citizen.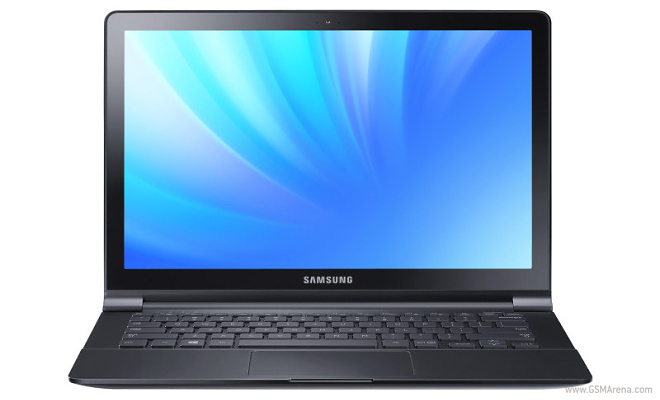 Samsung ATIV Book 9 Lite is now available on pre-order in the US and is priced at $800. The 13-inch sleek ultrabook will hit stores on July 28.
The Samsung ATIV Book 9 Lite comes with a 13.3-inch 1366 x 768 pixels touchscreen display and features a 1.4 GHz quad-core processor, AMD Radeon graphics, 4 GB of RAM, 128 GB SSD, HD webcam and Windows 8 OS.