The Gear S smartwatch is a best-seller in Samsung's home country of South Korea, and now it's received its first ever TV ad too. This has been published by Samsung on its official YouTube channel, and it's a short, concise look at a few things that make this watch stand out.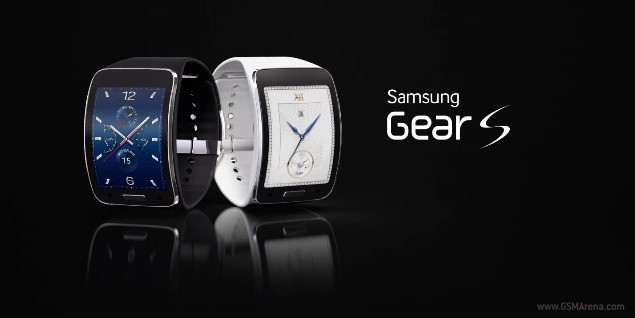 The Gear S, you may remember, is the first smartwatch to come with its own mobile network connectivity (and a SIM card slot for that purpose), eschewing the need for it to constantly be paired to a smartphone via Bluetooth.
It was announced in late August and is now rolling out to markets across the world. The first ad for the Gear S gets straight to the point – the device is many things, not (just) a watch.
It's a compass, an "extra pair of hands", a mailbox, and it has a software QWERTY keyboard which means you can write on its touchscreen. It's interesting, however, that Samsung chose not to mention its 3G connectivity in this first ad. Perhaps that feature will be touted in a different commercial arriving at some point in the future.