The Samsung Gear S, a Tizen-powered smartwatch with its own voice and data connection, launched about a week ago in its home country of South Korea and apparently passed 10,000 sales on Day 1. The 3G-enabled smartwatch went on sale on November 5 through local carriers SK Telecom and KT.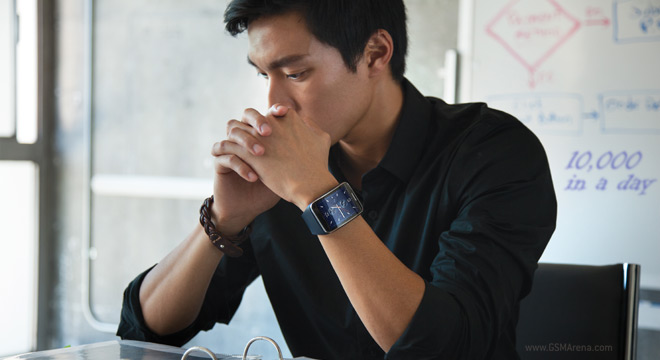 This number doesn't include sales from other regions where the Gear S launched.
It arrived in the UK on October 24, then hit AT&T and Sprint on November 7, followed by Verizon and T-Mobile launches two days later.
Starting tomorrow the smartwatch will be available in India exclusively through Amazon (the pricing hasn't been revealed yet).
The Samsung Gear S got an "unofficial review" on Samsung Tomorrow and as you can expect there was plenty of praise. Still, the review is quite informative about the most noteworthy Gear S features so you might want to check it out.