Samsung has been granted a trademark over the "Galaxy Note Edge" name, further suggesting the company plans to launch two versions of the Galaxy Note 4.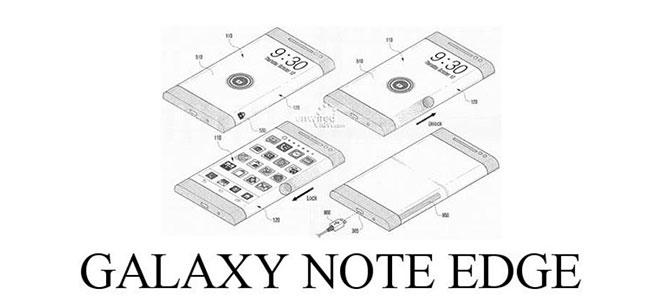 The Note Edge moniker is strongly indicative of what has been confirmed by a previous company patent – a Note 4 with a three-sided display. Well, we can now safely call this one a Galaxy Note Edge..
The three-sided display utilizes YOUM technology, which allows for OLED flexible displays. Earlier, we also received a confirmation that the regular Galaxy Note 4 will feature a 5.7″ Super AMOLED display of QHD resolution.
Back to the Galaxy Note Edge's three-sided display, it has allegedly entered mass production. However, it quite possible that the Note Edge will only have limited availability, only to gain worldwide presence as time goes on.
Samsung's UNPACKED IFA 2014 event is scheduled for September 3, so we'll find out all about the upcoming Galaxy Note 4 and Galaxy Note Edge then.