Samsung trademarked the Gear S name. The Korean giant filed the paperwork for the moniker in the United States Patent and Trademark Office's (USPTO) earlier this month, on July 22.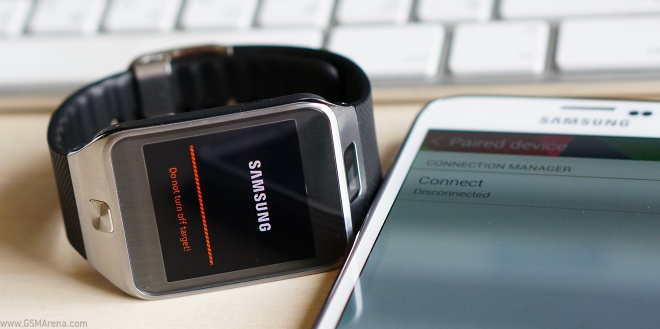 There is no word on what product will Samsung use the patented name. Some sort of wearable device is more than a likely candidate for it.
I reckon that a premium watch with that patented round design we saw earlier today would be a great match for the Gear S name. Don't be surprised if you see one debut in the near future to complement the Samsung Galaxy Alpha.