Every year Boston Consulting Group makes a list of the most innovative companies and for 2013 Samsung has beaten Google and has taken its second spot. This leaves Google in third position, after maintaining the second spot for seven consecutive years since 2006.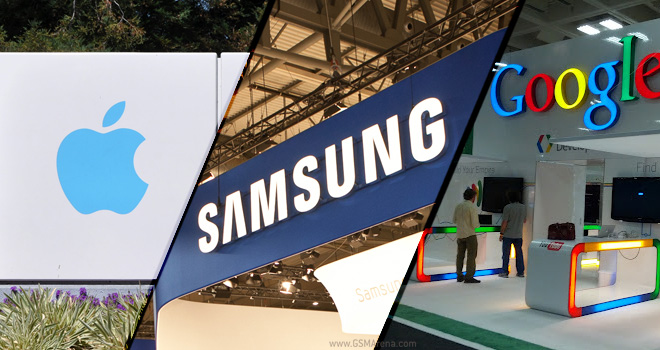 Apple is sitting on the top of the list for ninth year in a row, which is quite impressive. Nevertheless, the consultancy company points out that Samsung has impressed it with its "leadership commitment" and the work the company's chairman Lee Kun-hee has done.
The consultancy goes further:
This reputation has become global in recent years as the company has moved from innovative success to success. Samsung has vaulted up the ranking in our survey from number 28 in 2008 to second place this year.
An integral part of determining the results of the report is a survey of 1,500 senior executives. They're asked to name a company outside of their industry that they think is the most innovative.
In comparison, Samsung's biggest domestic rival LG stands at 25th place.